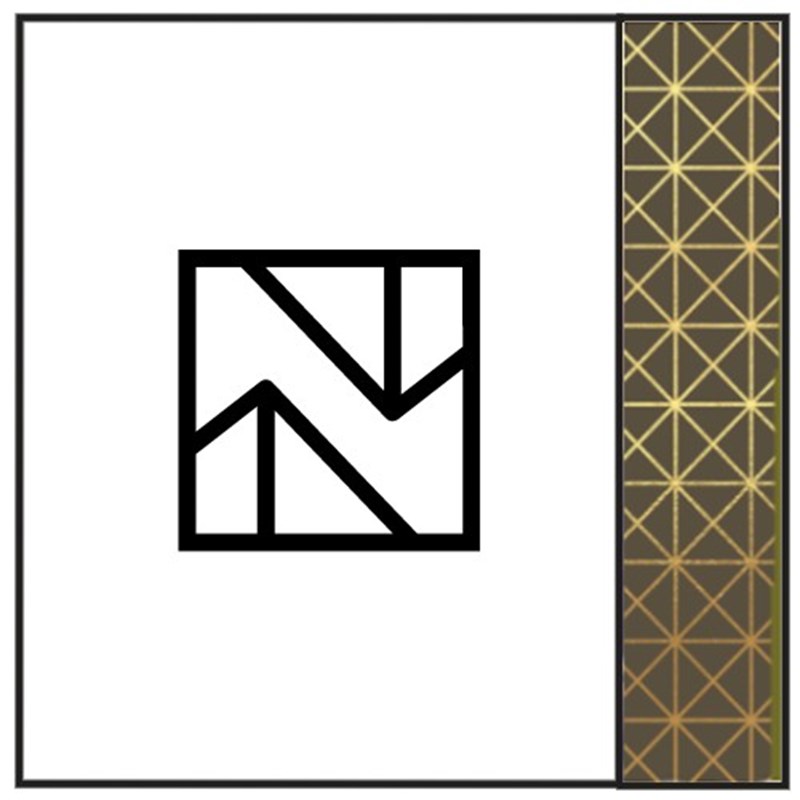 A Guide to our Neighborhood
Dec 01 '20
Whether you're new to the neighborhood, or new to DC, welcome! From monuments to museums, hikes to bikes, all kinds of cuisine, and everything in between, there are endless opportunities for fun in the Nation's Capital. At NOVEL South Capitol, residents are conveniently located within steps of scenic spots, delicious restaurants, and more. As you begin to explore your new home, be sure to check out a few of our favorite places!
Darren from NOVEL's concierge team recommends taking a quick trip to The Wharf or The Yards for a walk along the water! No matter the season, both boardwalks provide a beautiful view of the waterfront along with a variety of coffee shops, chef-driven restaurants, and exciting events.
Resident Amanda recommends checking out the fish market while you're at The Wharf, a spot she visits at least once a week to pick up the freshest seafood in town. She also frequents the community tennis courts just steps away from NOVEL, a rare find in the city!
Maty, NOVEL's general manager, suggests you head over to nearby All-Purpose Pizza for some of the best pies in the city. Pick one of their signature pizzas or make your own with specialty toppings like truffle honey, whipped ricotta, and Calabrian chilies. The best part: All-Purpose is so close to NOVEL, you can take your pizza to-go and it will still be warm by the time you get home!
Residents Virginia and Carly appreciate NOVEL's proximity to Nationals Park and look forward to going to baseball games again soon. Virginia is also a big fan of local DC chain Ice Cream Jubilee where you can find fun flavors like caramel popcorn, coffee and doughnuts, honey lemon lavender, and more!
For more local recommendations, follow @novelsouthcapitol on Instagram, Facebook, Twitter, and TikTok. Eager to learn more? Click here to connect with our leasing team to make NOVEL South Capitol your home base as you start your DC journey!